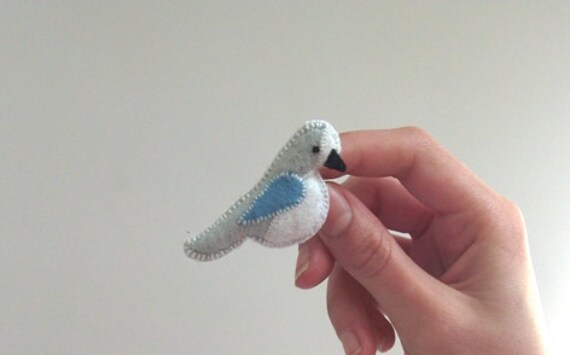 I've finally picked up a needle and thread (and felt) for the first time in MONTHS. Crafting is going to be really important to me when I'm on maternity leave, and the dream is that I'll contribute to the household income when the maternity pay dries up (I think I'm going to take a year off work, half of which will be unpaid) through crafting. I know it'll be tough, so I need to make as much as possible now, so that later in the year all I'll really have to do is list and promote it online. My focus will have to move off craft-fairs onto selling online, although that being said I'd like to squeeze a few in before baby is born.
So, as well as starting some new sewing projects, I've been looking through my existing stock. I took a handful down to testspace pop-up shop at the corn exchange for their final weekend, but most of it is going online. I'm sure many crafters are, like me, trying to have a final push before the end of this financial year.
ALL stock in my etsy shop is 10% off if you use code SPRING at the checkout. Currently listed are items I've already photgraphed, but there'll soon be plenty more added. So it's the perfect time to bag yourself a bargin!
x x x