Tuesday, 29 September 2009
Monday, 28 September 2009
ARGH BEST SHOP EVER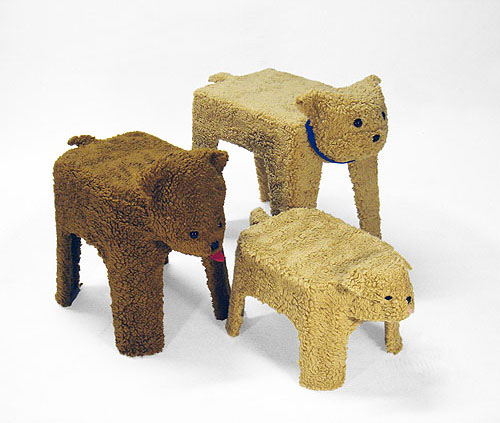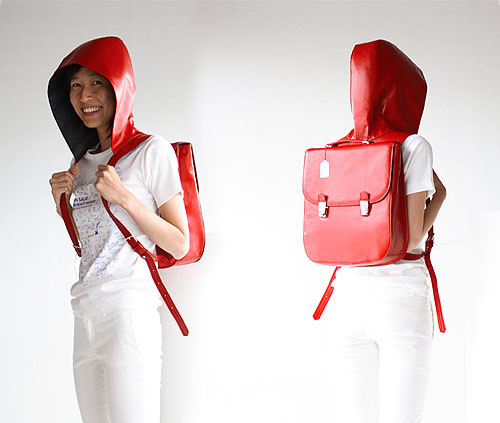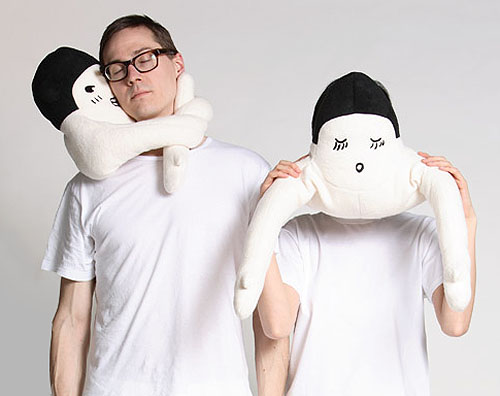 com-pa-ny
p.s. check out their prototypes. they look like they have a really fun job. chair man is particularly inspired. and the duct tape "jesus" chair
x x x x
Posted by

amypanda
at 13:53
0 comments

They're having a lego event at work soon. YES. So exciting.
x x x x
Posted by

amypanda
at 13:34
0 comments

Wednesday, 2 September 2009
Saw this on design*sponge. looks good enough to eat. lolol
and their bricks and mortar shop looks so so lovely in the photos on their (equally lovely) site.
assembly of text
stationary makes my world go round.
x x x x
Posted by

amypanda
at 13:24
0 comments