Me and Syliva had a girls night in hanging out in my sewing room.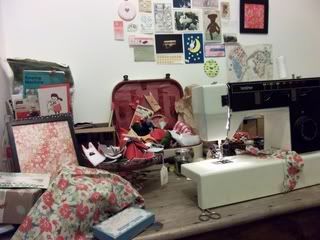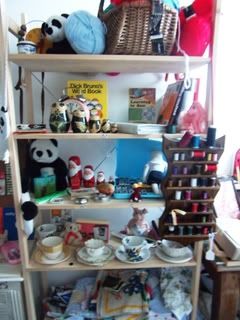 She "helped" me to cut out a dress pattern. And I spent a good few hours wrestling thread from her snappy little mouth.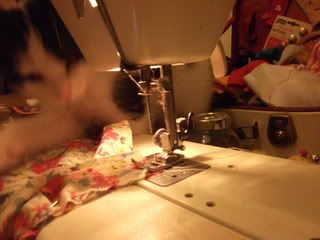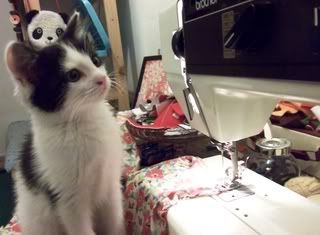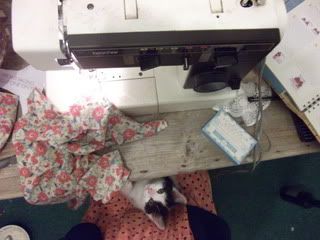 The end result was a dress of tiny proportions fit for a 6 year old and with dodgy seams thanks to a sewing machine in dire need of a service. Success? I think so.